ABOUT WILL ROLLINS
Will is a former federal prosecutor who focused on counterterrorism and counterintelligence cases in Southern California. He's from a family of both Republicans and Democrats. He's running for Congress because the threats to our democracy and to our communities that first led him to run for office are still there, and Ken Calvert's record of extremism and corruption is only making things worse. Will is running to fight back against corruption in Washington, and end the toxic divisions that prevent Congress from getting things done for working families.
After attending Dartmouth and Columbia Law School, Will clerked for two federal judges in California.
He began tackling injustice as an Assistant U.S. Attorney, protecting the public from white-collar criminals, including a Ponzi scheme organizer who defrauded dozens of seniors out of their retirement savings, as well as a corrupt physician who sold opiates for cash. Will later joined the Terrorism and Export Crimes Section of the National Security Division, where he prosecuted an electrical engineer for conspiring to send microchips with missile guidance applications to China, Iranian nationals for violating U.S. sanctions on Tehran, a reported QAnon follower for an attack at the Port of Los Angeles, and some of the insurrectionists who attacked the US Capitol on January 6th.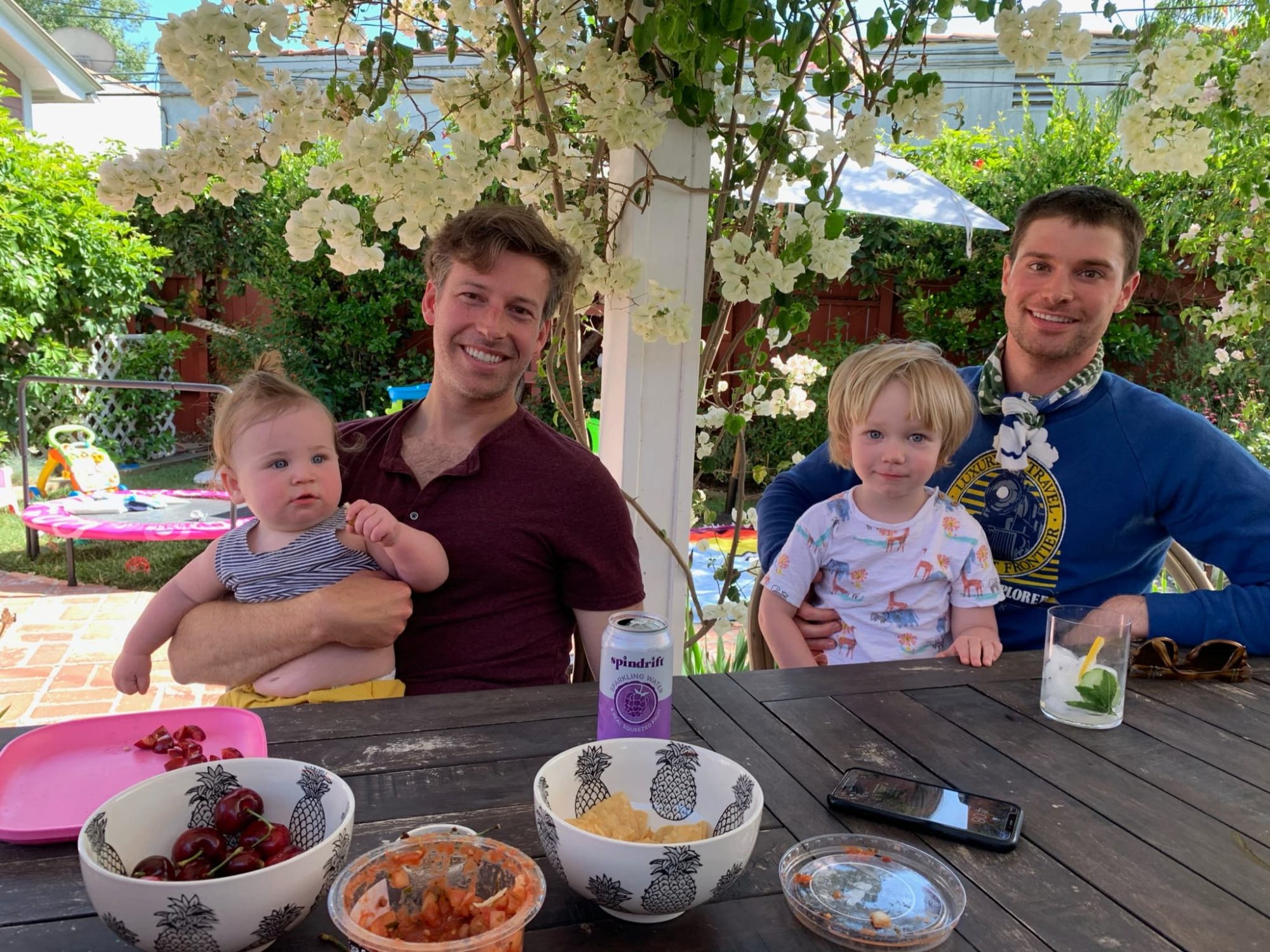 WILL HAS DEEP ROOTS IN SOUTHERN CALIFORNIA
Will's grandparents met while serving together during World War II, moved to Southern California, and started a small business that still operates today, manufacturing parts for U.S. fighter jets and commercial aircraft.
Growing up, Will saw the effects of government-sponsored discrimination on all Americans, our economy, and our national security. At a time when being gay was literally a crime in some states, Will wanted to enlist in the military following 9/11, but couldn't because of "Don't Ask, Don't Tell."
This experience motivated Will to improve the lives of others who face discrimination. Will's mother and father, a public defender and journalist, respectively, stressed the importance of justice and free speech at a young age. His parents taught him that although the system may not be perfect, every generation has a responsibility to improve it. With this lesson in mind, Will is running for Congress to serve the 41st district of California and bring justice and accountability back to Washington.